Photography     Framing     Printing     Imaging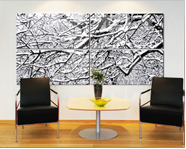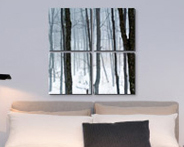 To Highlander Studios on line!  Woodstock and Oxford County's premier choice for all your photography, custom framing, printing, imaging and design services.

Visit our Studio, Office and Gallery...

832 Dundas Street
Woodstock, Ontario, Canada
N4S 1G6
Hours of Business

Monday to Wednesday 10:00 am to 6:00 pm
Saturdays 10:00 am to 4:00 pm
Closed Sundays
After hour appointments available.  Visit our Contact page.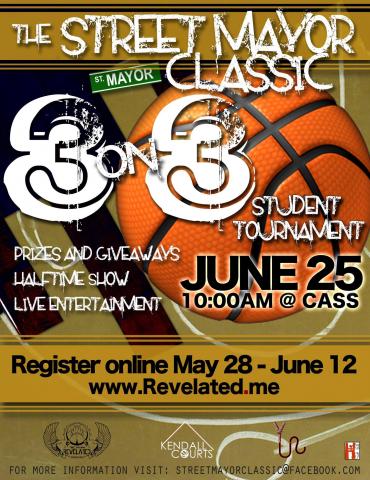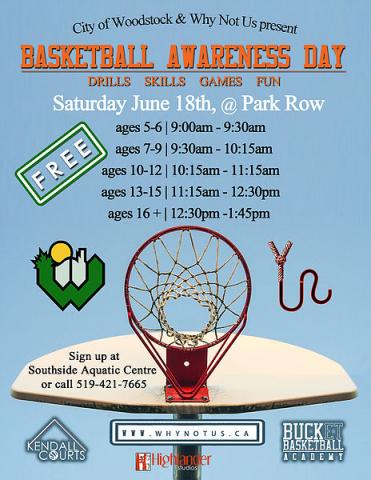 Highlander Studios will be closed on Saturday, June 18th and June 25th, due to us being on-site at two local community events. Feel free to contact us via email, voicemail, or stop in throughout the week.